St. Louis Post-Dispatch: Thomas R. Hoerr – The Importance of Reaching All Communities
February 17, 2020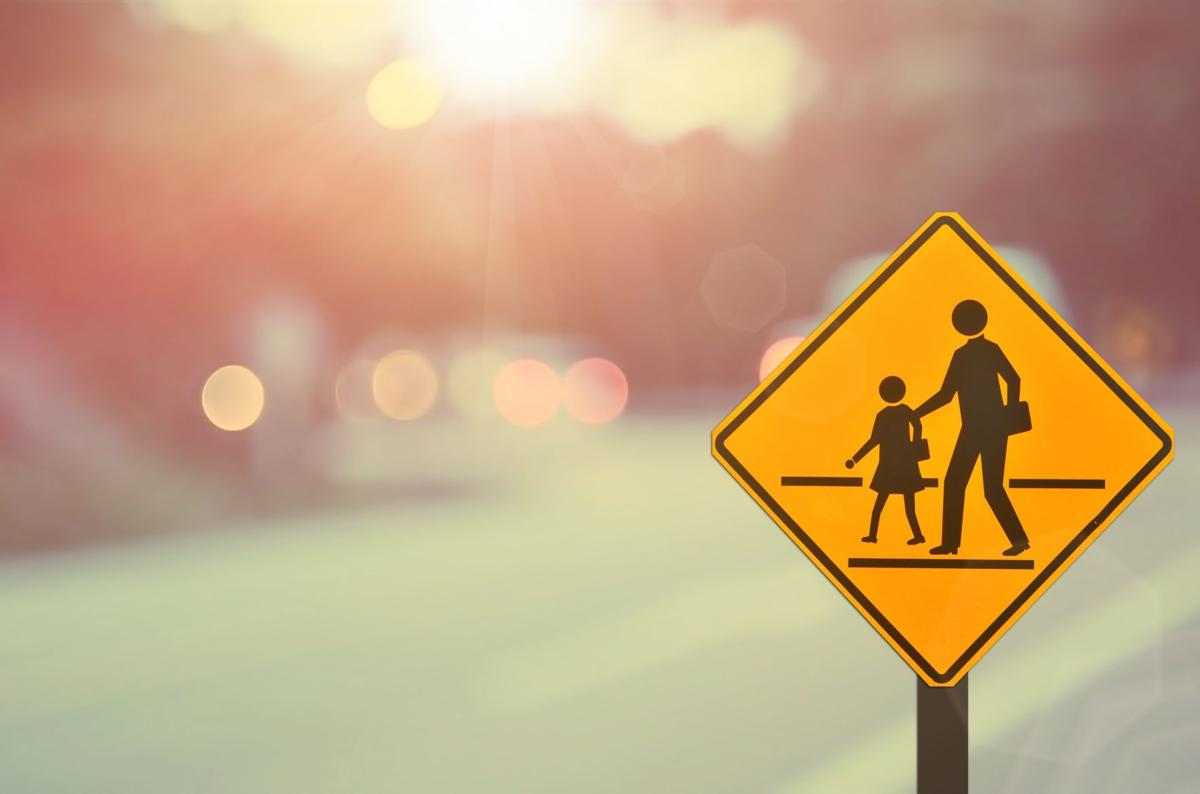 The most important educational factor in a child's learning is the quality of the teacher. (Parents matter most, but classroom educators come in a close second.) Good teachers go beyond knowing content and pedagogy — they respect, understand and appreciate their students. Those are the teachers we remember; they knew us, cared for us and pushed us.
Consequently, an important part of teacher preparation stems from the context in which college students learn to become teachers, both where they did their student-teaching and the experiences they had. This is reflected in Joe Regenbogen's guest column in the Jan. 20 Post-Dispatch, "The duty to reach all students."
A gifted teacher (Regenbogen shares that he was the Teacher of the Year in a school where he taught), he now supervises student teachers for Truman State University. While his students surely benefit from his background and care, Regenbogen speculates that because they are all performing teaching internships in suburban, largely white communities, "none will be teaching in the St. Louis city schools or in North County. All five show potential to be terrific educators, but as this pattern continually repeats itself, none is likely to ever make a difference in these more urban settings."
That would be unfortunate. All students need strong teachers, including those attending urban schools in economically challenging situations. Fortunately, student-teaching experiences can be designed to prepare students to teach in challenging situations and to capitalize on community resources. That is the norm at the University of Missouri-St. Louis and is reflected in the College of Education's mission: "We advance educational knowledge and practice. We partner with communities. We promote diversity, equity, and excellence." This spring semester, there are 188 UMSL student teachers, and half of them are working and learning in districts where at least 20% of students are receiving free or reduced lunch; nearly a third were in districts that enrolled a majority of students of color.
We also know that student learning isn't limited to between 8:30 a.m. and 3:30 p.m., so UMSL partners with youth-serving institutions off school campuses so that our future teachers gain experiences with children in a range of settings and activities. Our students spend a minimum of 50 hours in these settings, seeing the many different ways that children learn and play. Imagine what prospective teachers learn from observing and working with children at Beyond Housing, the Mathews-Dickey Boys' & Girls' Club, Salvation Army Music, and the Special Olympics, and these are just some of the organizations with which we partner.
For their culminating student-teaching experience, our candidates are placed in one of 35 carefully curated studio schools. These schools are highly diverse and comprise urban, rural and suburban schools throughout our region. Each studio school has a group of teacher candidates who are mentored by a clinical educator who is embedded at the school site, doing observations and developing relationships with teachers and administrators. These schools include collaborative teams of teacher candidates, clinical educators, teachers and administrators who work together to explore, envision and enact innovative solutions that deepen learning and raise student achievement from prekindergarten to grade 12.
This focus on communities and their resources pays dividends. Most of the UMSL graduates stay in St. Louis and serve the children in the metro area. According to the Missouri Department of Elementary and Secondary Education placement data, from 2010 to 2019, 1,552 UMSL graduates were working in Missouri public schools. And in contrast to what Regenbogen anticipates for his students, 38% of UMSL graduates work in high-need districts. Because they were prepared to teach in these school communities, teachers acquire the skills and motivation to make a positive difference. That focus and preparation continues beyond preparing teachers. In 2017-18, the superintendents of 14 metro area school districts received some or all of their administrative preparation at the university.
The world is changing at an amazing pace, so it's difficult to know what tomorrow holds, much less 2030. But we can be sure that high-quality teachers will continue to make a positive difference for their students and that UMSL graduates will be comfortable in all kinds of settings and meeting all kinds of challenges.
Thomas R. Hoerr led schools for 37 years, including 34 years at New City School, and is a scholar in residence at UMSL. He teaches in the Educational Leadership program.
This article was originally published in the St. Louis Post-Dispatch and has been reposted here.